The members of the D-Stigma Circle for Future Generations, which forms a part of the Foundation of the Institut universitaire en santé mentale de Montréal, raise mental health awareness among  members of Generation X and Y by promoting the organisation's fundraising campaigns and organising charity events for the benefit of the Foundation. This year, the committee is hosting the third edition of the Benefit cocktail Fire & Ice  on April 16, 2020, buy your tickets now!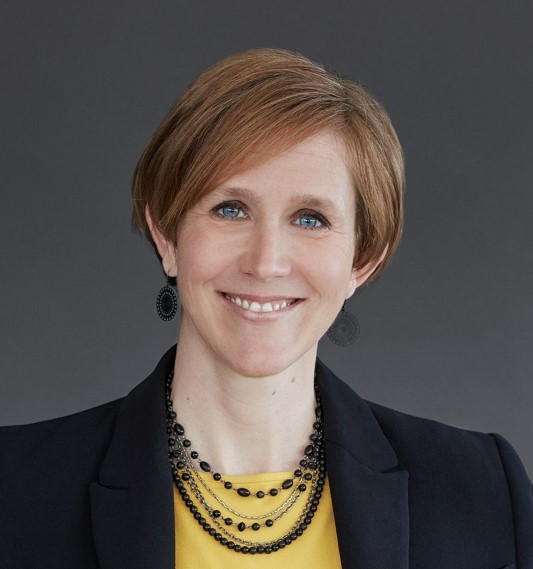 Marie-Ève Bergeron
Manager of Communications and engagement
La Maison du développement durable
Justine Bergeron
Senior Analyst, Financing Solutions
Caisse de dépôt et placement du Québec (CDPQ)
Sophie Chamberland
Assistant Director, Global health
iA Groupe financier (Industrielle Alliance)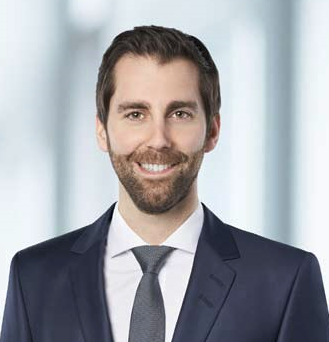 Maxime Dorais
Senior Principal
Fiera Comox Partners Inc.
Jérôme Dussault
Lawyer
Delegatus
Leyla Duranceau
Accounting Consultant
Marie-France Marin
Researcher and Professor
Centre de recherche de l'Institut universitaire en santé mentale de Montréal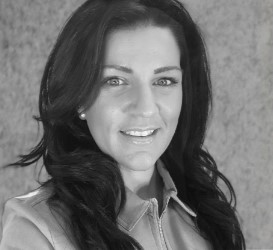 Jessica Trudeau
Director of Strategic Initiatives and Marketing
TriNmax inc.